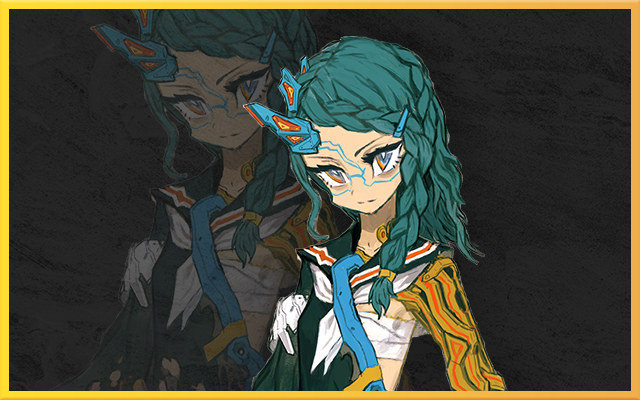 Age: 19
A girl who was caught by the Ajeet army.
After trying to escape and getting fatally wounded,
she undergoes an operation by Dr. Kouzuki.
As a result she becomes a powerful cyborg who can control Nanomachines and fight the Ajeet army.
With her strong sence of duty she decides to step into the robot-infested world, in order to find the girl who saved her and got abducted by the Ajeets.