Location of spider object, take a wild guess…?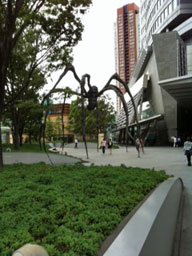 On May 30th, today I have a business meeting with
the Pokémon Company at Roppongi Hills(Tokyo) building.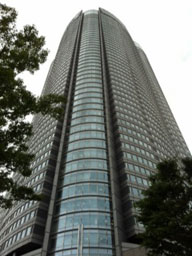 Impressed by its big entrance and design…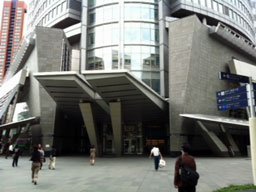 Cool entrance. People are so small!!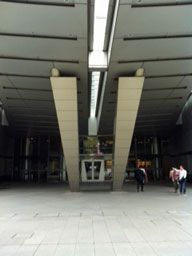 View of the right side from entrance.
I wonder why the design have done like this??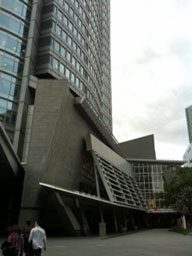 In front of super cool building…
I wonder how the design come up
like this?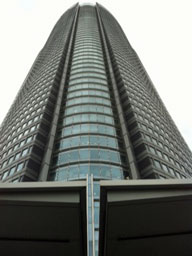 Entrance of the Pokèmon Company.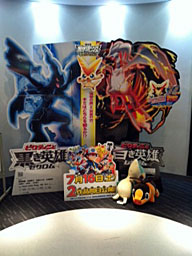 Entrance…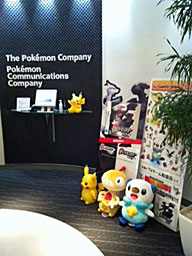 Entrance.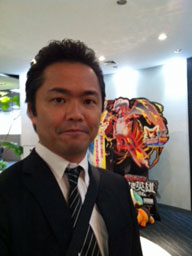 View from the meeting room.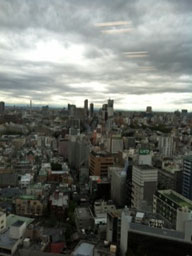 This day in Tokyo, wind is blowing
strong and cloud is floating away.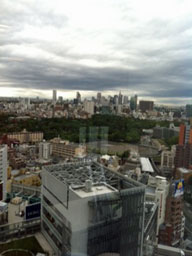 No mountain can be seen from Tokyo!!
Only mountain we can see is Mt. Fuji!!
That's the view from Tokyo!
It is necessary to think as follows for creation.
If I make a structure, how to build the awesome building?
Where is the best location to live with the view?
See ya.
I went to music studio last Saturday!
Unfortunately, it was raining day.
I visited to music studio via Akabanebashi station
with Tokyo Tower a side glance!
This year, two Pokèmon movie will be
shown!
Not simultaneously, two individual movies are
separately shown!
Titles of two movies are
"Victini to kuroki eiyu Zekrom(Japanese title)" and
"Victini to shiroki eiyu Reshiram(Japanese title)."
And there are two music composer
for each movie!
What a luxurious arrangement!
Please do listen to the music and
feel the differences.
Back of the head of composer Mr. Miyazaki!!
Many thanks to his help!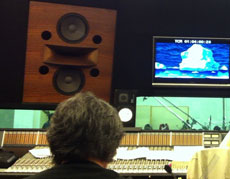 Play of each and individual artist's instrument.
The moment of supreme music give a birth.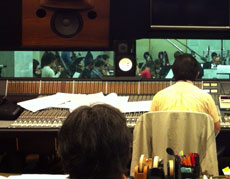 This is how splendid music created.
The music is linked with monitor and
the film can be seen in the studio.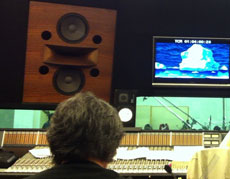 Movie music is really great.
I'm extremely grateful to attend
this kind of moment.
On the way home,
I found Tokyo Tower in the rain.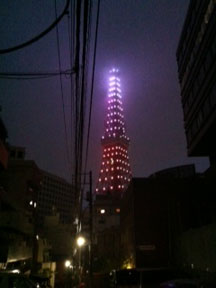 Top of the tower is covered with the mist.
The light up is beautiful as it represent
the light of hope.
I was impressed by the music,
and excited by the Tokyo Tower.
It was wonderful Saturday.
See ya.